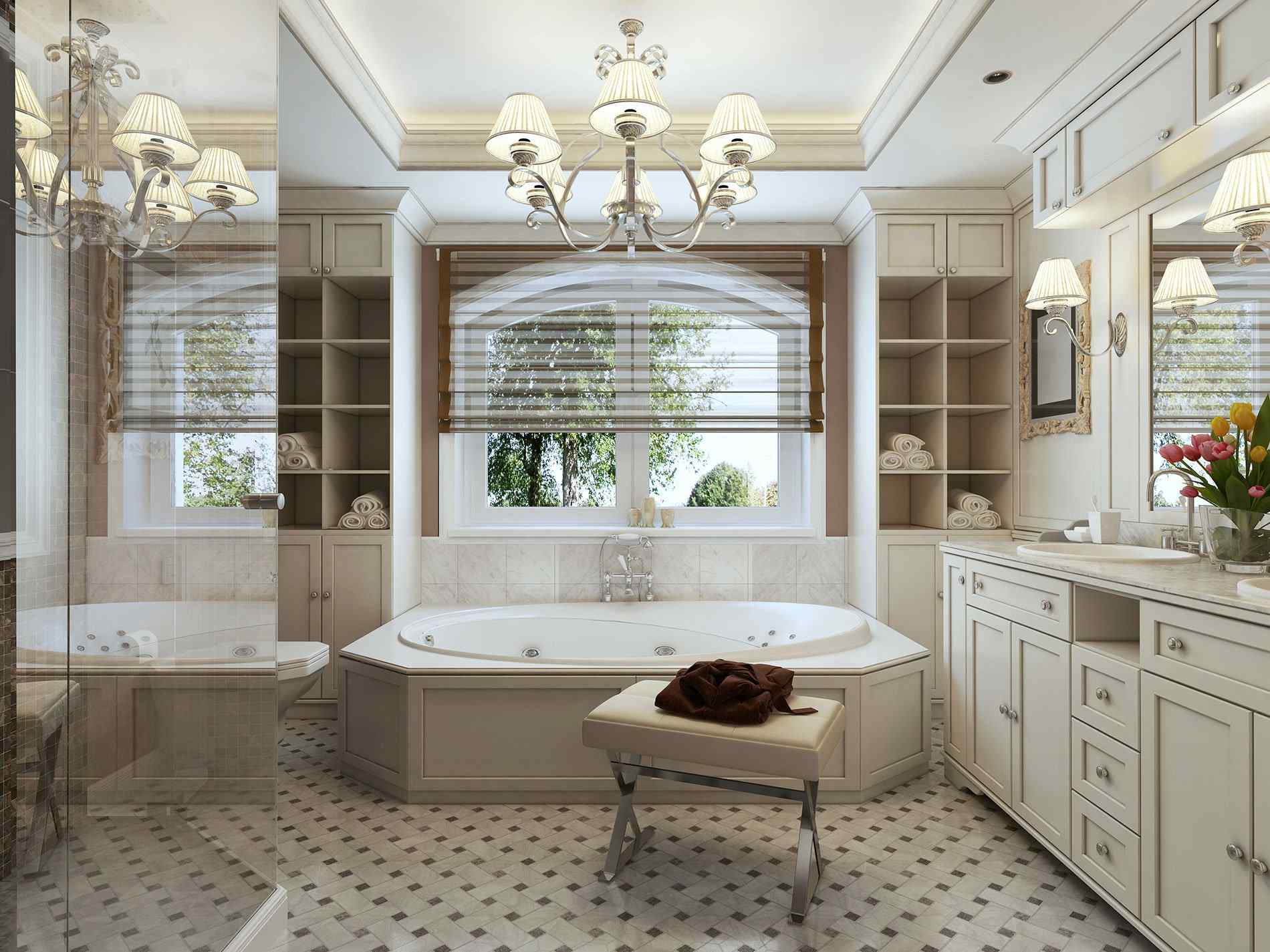 Custom Bathroom Vanities Designers Houston, Texas for all your remodeling needs
A Bathroom Vanity is a great way to express your personality without having to design every element in the bathroom to adhere to a particular style. There is more to cabinets than appearances: Storage is a high priority in the bathroom, and in such a small space, there never seems to be enough room to stow toiletries, linens, and more. Try Our Custom Bathroom Vanities Designers Houston, Texas at Low-Price Bathroom Vanities come in an almost limitless variety of sizes, materials, and price ranges. Finding the one that is right for your bathroom design is an essential step in creating a relaxing and elegant bath space in your home. Custom or pre-manufactured Bathroom Cabinets, vanities, and cabinetry evolved from basic storage cabinets to elegant and efficient cabinetry to organize your bathroom as well as add a touch of beauty.
.
Bathroom Vanity Help!
Tile Zone representatives truly want to help you find what you've been looking for. We keep cost and style at the forefront of what we do, as we want you to be happy with your selection without having to compromise on a great product due to budget concerns. Stop into our showroom to view our collection and to speak with a member of our team. For Better Results visit our Custom Vanities Designers in Houston TX.
You are
10 minutes away from the Help you need
Let one of our experts reach out to you and assist you with your upcoming project.