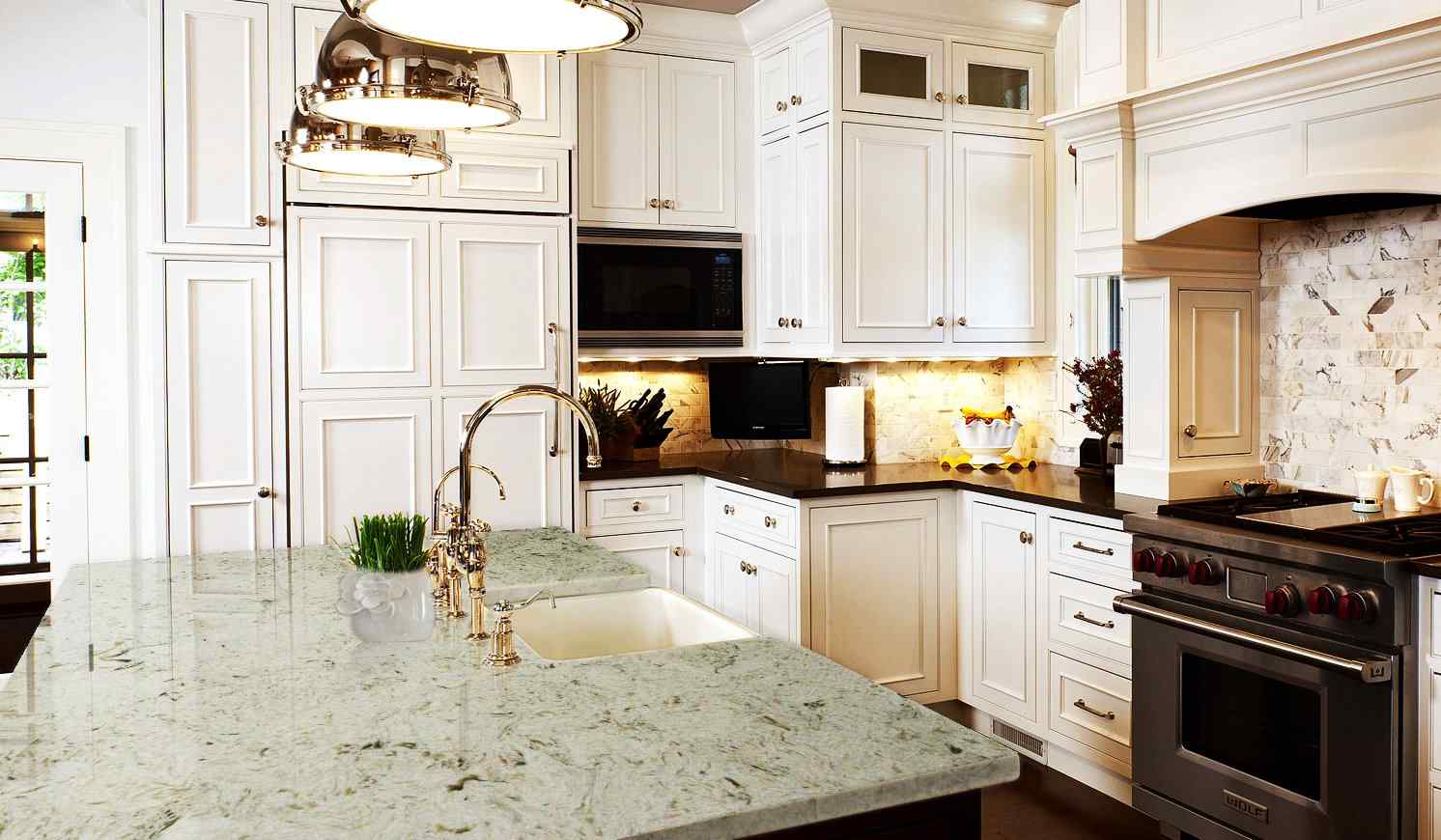 Kitchen Remodeling
Kitchen Remodeling is one of our specialties. Tile Zone is a full-service kitchen remodeling company in Houston Texas. From planning to finish, our expert team is here to help. The kitchen Remodeling store in Houston tx will give you the clarity!
Tile Zone has a team of professional kitchen remodelers ready to work with you to design your perfect kitchen. From ceiling to floor and everything in between, we can give you the kitchen you always wanted. We partner with some of the finest suppliers in Houston to give you a wide variety of styles and materials to choose from.
We can install new flooring, cabinets, countertops, lighting, electrical, and paint just to name a few services we provide. With Tile Zone, you have the luxury of not having to coordinate with different specialists. We handle that for you.
Our team can do it all. You are in good hands with your Tile Zone representative.
We will be with you on your journey from design concept through construction and, finally, to the finished kitchen of your dreams...
For Best Results of Kitchen Remodeling visit Tile Zone store in Houston TX!
Complete Kitchen Remodeling
Let us transform your Kitchen, from flooring to cabinetry to countertops and backsplashes, let our professional redesign your kitchen Call us today at 281.759.8453.
Get done the best kitchen & bathroom remodeling in Huston TX! Explore services like Kitchen, bathroom remodeling and more at Tile Zone.
You are
10 minitues away from the Help you need
Let one of our experts reach out to you and assist you with your upcoming project.