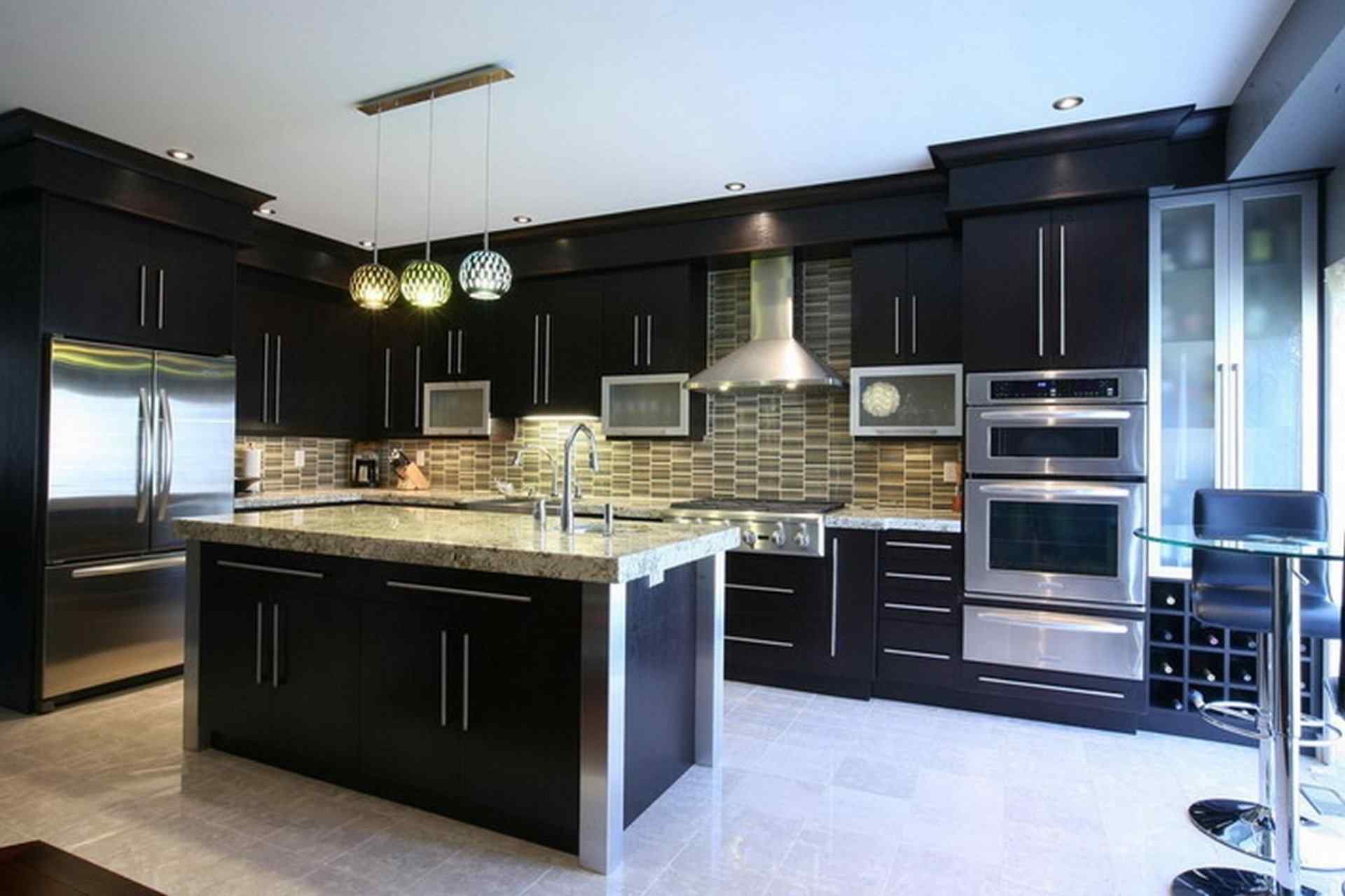 Best Kitchen Countertop Remodelers Houston is a call away
The kitchen is often the heart of the home. The kitchen is where family and friends gather. Let your kitchen countertops be the star of the show. For Best Kitchen Countertop and Bathroom Remodeling visit the Tile zone. The right kitchen countertop can truly define your style. New countertops can give a boost to the beauty of a kitchen. At Tile Zone, we use the finest quality materials to custom fabricate and install new countertops. Texas for Best Countertop Remodelers Houston! 
Tile Zone offers many colors and varieties of Granite and Quartz for kitchen countertops. Granite makes a hard and rugged countertop that your family can enjoy for many years. Granite countertops carry a sense of luxury and sophistication.
Quartz kitchen countertops are an excellent alternative to granite countertops. Quartz countertops are low maintenance and durable. Quartz countertops come in a variety of colors and patterns which offer versatility when it comes to designing your kitchen and choosing your countertops.
Whether you choose granite or quartz for your kitchen countertops, it is important to remember that new kitchen counters are a lifetime investment that increases the value of a home. Our expert design team at Tile Zone can help you make the right choice for your kitchen countertops. For Best Kitchen Countertop and Bathroom Remodeling visit the Tile zone.
You are
10 minutes away from the Help you need
Let one of our experts reach out to you and assist you with your upcoming project.