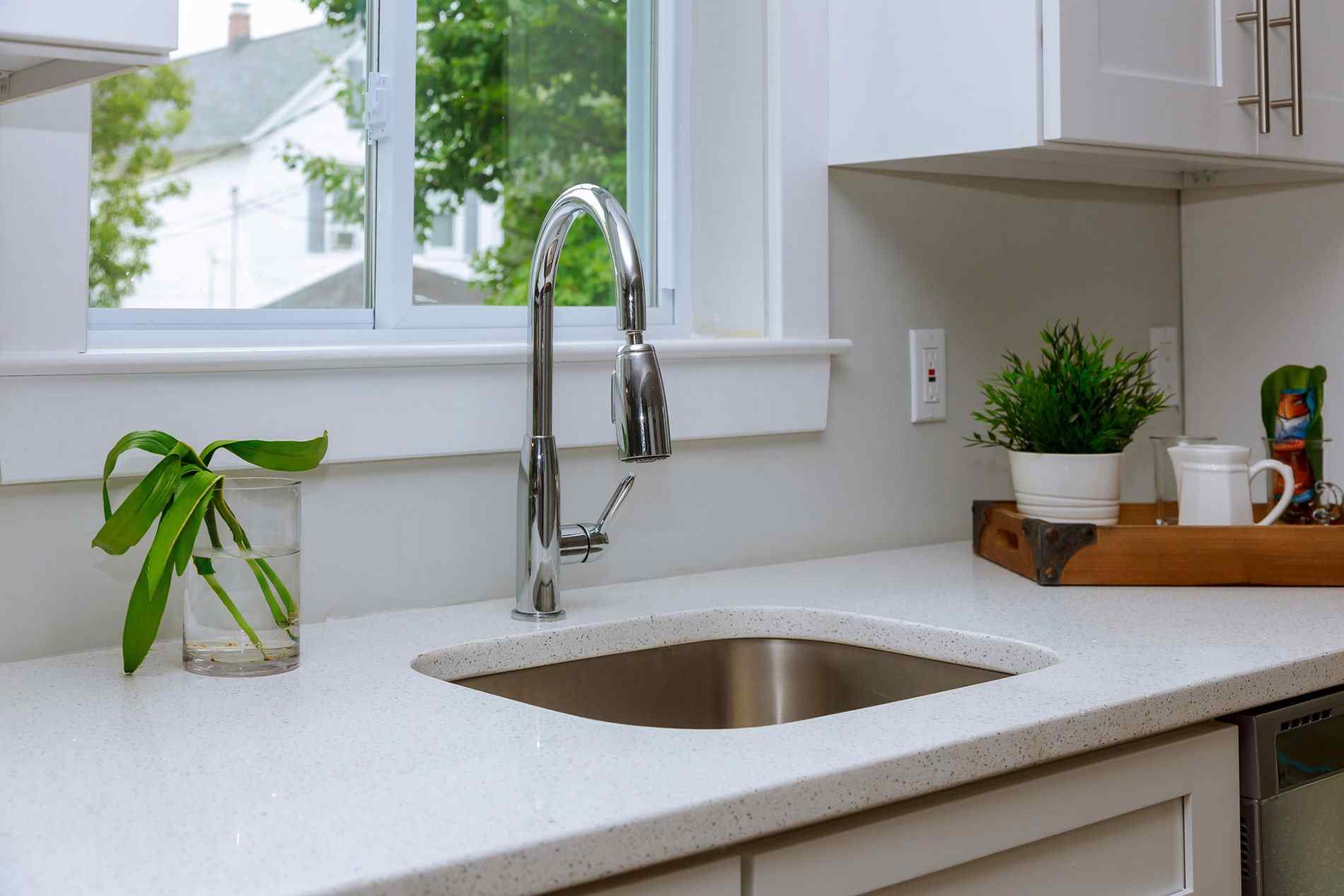 Avail the Best Kitchen Sinks Houston right here
More than ever before, kitchen sinks come in a variety of shapes, sizes, and materials. kitchen sinks have the largest variety of kitchen sinks available in the Houston area. You can select a new, trendy farmer sink or classic stainless steel. Your kitchen sink can be a single basin or a double basin depending on your preference. Kitchen sinks can be under-mounted or dropped in. Tile Zone installers are skilled with any type of sink installation. Our designers are ready to help you choose your new kitchen sink. For Best Results visit Kitchen Sink Store in Houston and Countertop store in Houston Texas!
Undermount sinks are attached to the bottom of the counter. Drop-in or top-mount sinks are installed from above. According to the template provided by the sink manufacturer, a hole is cut into the counter material and the sink is "dropped" in from above.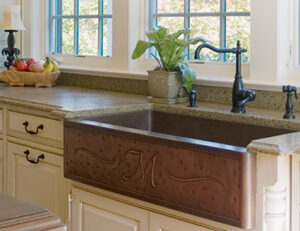 Great Sink Selection.
Come into our location and let one of our design experts help you choose the right sink that fits the style and design of your kitchen or call us Kitchen Sink and Countertop store at 281.759.8453.