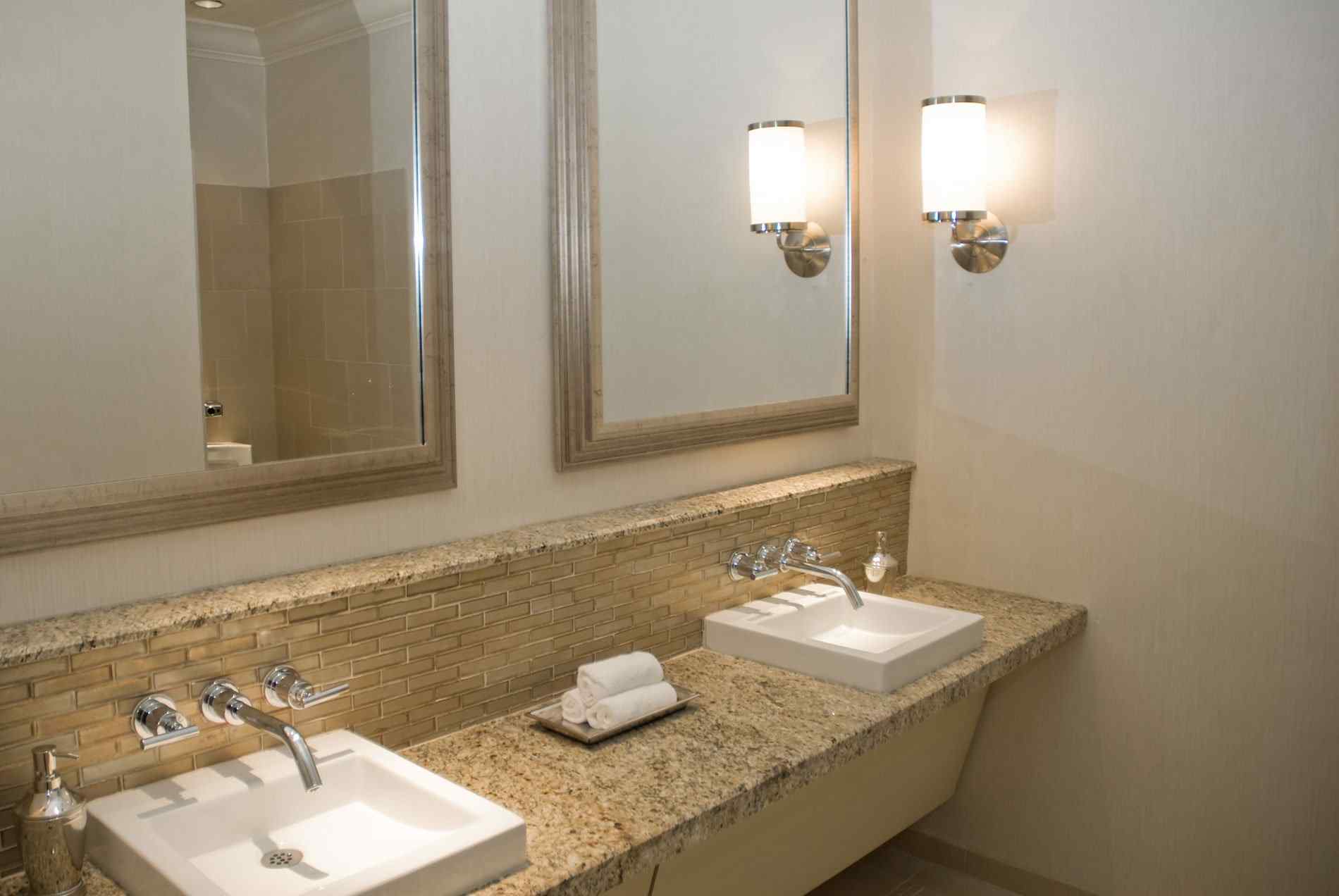 Best Bathroom Countertops in Houston, TX
A bath is a space where minds can think, and a person gets peace and solace after a hectic daily schedule. Your space could be dreamy and functional, and countertops that are durable and appealing can help space feel more breathable and desirable to live in. For Best Results Visit Bathroom Countertop Installing Houston, Texas, Tile Zone. Here we make sure to offer the best selection of products and services, including repairs and installation, without comprising on quality standards. We will help in the installation and fabrication of the countertops and assure customer satisfaction and solutions. Contact us right away and we will do our best to meet your expectations. For Great Results visit Top Quality Bathroom Countertop Installing Store in Houston
At Tile Zone, we make sure to offer the best selection of products and services, including repairs and installation, without comprising on quality standards. We will help in the installation and fabrication of the countertops and assure customer satisfaction and solutions. Contact us right away and we will do our best to meet your expectations. For Great Results visit Top Quality Bathroom Countertop Installing Store in Houston
Tile Zone carries a solid surface, laminate, granite, quartz, zodiac, Silestone, glass, and other popular countertop options. We have products to fit every budget and every preferred style! Stop by our showroom today to view our selection and see what we have to offer.
Floor Design
We take special care to keep your home clean and safe during the flooring installation process. We cover sensitive areas with plastic, and sanding tools are equipped.
You are
10 minutes away from the Help you need
Let one of our experts reach out to you and assist you with your upcoming project.